My Cyndi's Secrets » All, Events » BIZSU Magazine: Bai Ling Exclusive Interview!
Welcome to My Cyndi's Secrets™

Embrace a joy of life -.Joie de vivre
Be the Personal Best YOU Can Be! Ooo la la!
Shhhh! My Cyndi's Secrets!
My Dear Friends,
I am proud to be an ongoing columnist for BIZSU Magazine. The magazinie offers an exclusive lifestyle/entertainment experience for men. .Of course, there are plenty of photos of beautiful women. However, with BIZSU you can expect to find in depth entertainment coverage, celebrity news and lifestyle information. We get social like never before.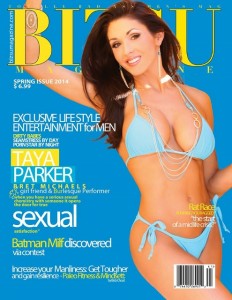 In the Spring issue – fans of the gorgeous actress Bai LIng will enjoy "My Cyndi's Secrets – Shhhh!' one on one interview with this multilayer-ed talent.Find out about her escape from the Chinese Liberation army, overcoming alcoholism, and maturing into a sensitive yet confident woman. Bai LIng also dishes about what she likes in a man and what is her idea of a perfect date.. Your little Cyndi Sleuth got the scoop. Tee hee! You will just have to pick up your own copy of BIZSU so you can read the column to get all the details and enjoy the entire magazine.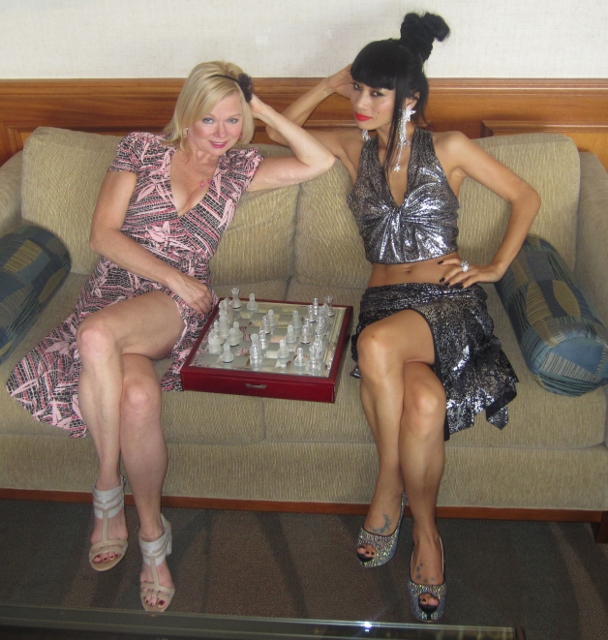 Click here to order online  or pick up a copy at B&N, Hastings etc. In this photo Bai LIng (r) and I (l) take a moment to chill during our interview.
InJOY! Cyndi Targosz
PS. to all my female My Cyndi's Secrets Members – don't worry – there's always lots of My Cyndi's Secrets for you too so stay tuned!! I heart ALL My Cyndi's Secrets members Shhhh! xoxo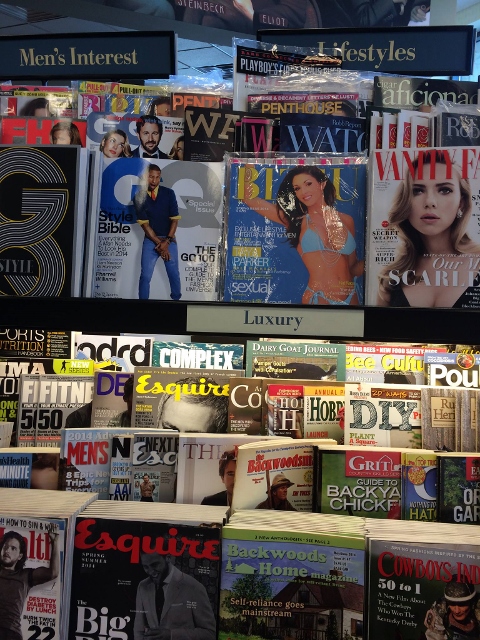 "My Cyndi's Secrets – Shhhh!"  Copyright 2014 STARGLOW Productions, Inc.
Filed under: All, Events · Tags: Bai LIng, BIZSU Magazine, Cyndi Targosz, Entertainment, Hugh Hefner, lifestyle, mens entertainment