My Cyndi's Secrets » All, Events » Billboard Music Awards Nominee, "THE LUMINEERS"! Ask them YOUR questions!
Welcome to My Cyndi's Secrets™

Embrace a joy of life -.Joie de vivre
Be the Personal Best YOU Can Be! Ooo la la!
Shhhh! My Cyndi's Secrets!
My Dear Friends,
Grammy nominated folk rock group, THE LUMINEERS recently released their self titled debut album with Dualtone Records. I am proud to announce that My Cyndi's Secrets® has been invited to conduct a one on one interview with this ever so popular and talented band!  Your Cyndi Sleuth will get the entire scoop! Shhhh! 🙂 ……………..So,
Psssssst! Come with me!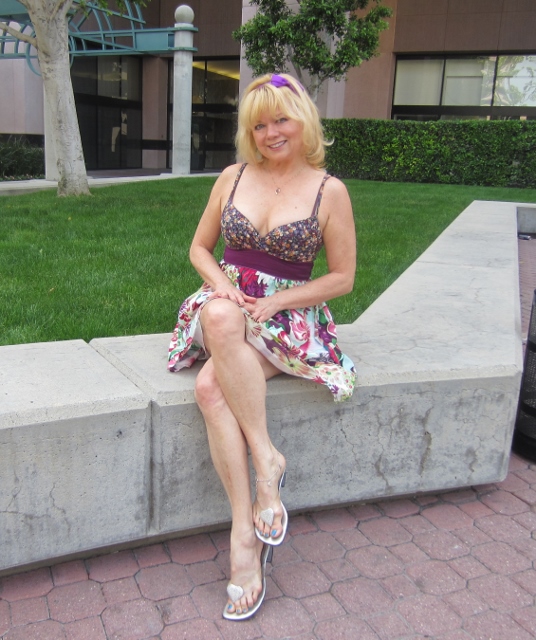 (NEW easy comment box – Please leave your feedback at the bottom)
Billboard Mag Awards Nominee,
"THE LUMINEERS"! Ask them YOUR questions!
I am sooooo excited to have been given the opportunity to interview folk rock group – THE LUMINEERS.  They have just released their self titled debut album and it has already gone platinum.  I'm not surprised   they are experiencing escalating stardom because if you haven't snapped up an album yet, every song is extremely beautiful and pure.  In fact, THE LUMINEERS were nominated for two Grammy's this year; one for Best New Artist and another for Best Americana Album.  They are also up for two BILLBOARD Awards; Top New Artist and Top Rock Artist.  The BILLBOARD AWARDS airs on Sunday May 19th 8/7c on ABC TV.
Now – I'm not going to say much more today because I'll be chatting up Wesley Schultz, Jeremiah Fraites, and Neyla Pekarek of  THE LUMINEERS real soon. Don't worry I promise to share with you all the FUN in an upcoming multimedia column including my video interview and photos with the group.. However, since My Cyndi's Secrets® is a "community", I thought it would be great to turn to YOU for an interactive connection. What would you like to ASK THE LUMINEERS?!?  Feel free to leave your questions comments and any feedback at the bottom of this column. You can also send your ideas to me on Facebook or Twitter.  I'll choose my favorite questions and do my best to get your voices heard.
Ohhhh! I'm also thrilled that THE LUMINEERS are going on tour.  Yea – or should I say "Ho Hey"! That is after all, the name of their huge hit single.  :)Just in case you are in the mood to hear "Ho Hey", I've got a link to the video below.  I love it so much. If you are like me you listen over and over.For the few of you who may have never heard of THE LUMINEERS, you absolutely must click the video link.   When you hear the song you will most likely say, "ohhhh – that song! I love it! That's the group that does it!" The song "Ho Hey" has sold nearly quadruple platinum

I am very excited to also see THE LUMINEERS in concert. Here is their schedule:
May 30th, 2013 Minneapolis, MN @ Target Center
June 1st, 2013 Bonner Springs, KS @Cricket Wireless Amphitheatre
June 4th, 2013 Cincinnati, OH @ Riverbend Music Center
June 6th, 2013 Clarkston, MI @DTE Energy Music Theatre
Please remember that I invite you to leave a reply at the bottom of this page or on Facebook or twitter. What would YOU like to ASK THE LUMINEERS?!?   Below is a shot of THE LUMINEERS. From left to right is Jeremiah Fraites, Wesley Schultz and Neyla Pekarek. It's only fitting that this group pose with a star because THE LUMINEERS truly shine bright in the STARGLOW Spotlight! Shhhh!
(Photo Credit: Scarlet Page)
And until next time……….Strut your stuff on the red carpet of life! Shhhh!  Life is too short so I say – InJOY! Cyndi Targosz
Copyright  2013 STARGLOW Productions, Inc.
Filed under: All, Events · Tags: Billboard Music Awards, Cyndi Targosz, Folk Rock, The Grammys, The Lumineers