My Cyndi's Secrets » All, Dating / Relationships, Lifestyle » DIVORCE – Top Tips to Look & Feel Your Best During & After a Divorce
Welcome to My Cyndi's Secrets™

Embrace a joy of life -.Joie de vivre
Be the Personal Best YOU Can Be! Ooo la la!
Shhhh! My Cyndi's Secrets!
My Dear Friends,
Are you divorced or going through the process? If not, I'm sure you know someone who can use today's message of JOY to help endure the heartbreak of a split and still feel good about oneself.
The My Cyndi's Secrets infotainment report includes an eclectic mix of Hollywood entertainment, sports, cool events, self help tips and a lot of FUN – That's Infotainment! Our mission is to share JOY worldwide!
Pssssst!  Come with me! …..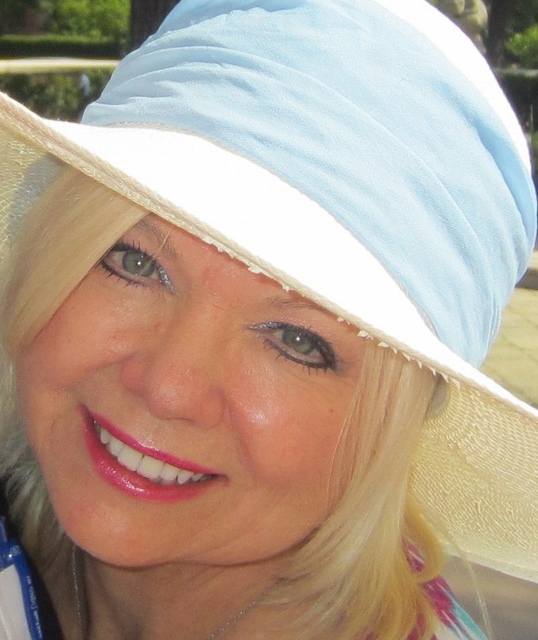 Let me share My Cyndi's Secrets!™ Shhhh!                                                            
(NEW easy comment box – Please leave your feedback at the bottom)
In today's Column: DIVORCE – Top Tips to Look & Feel Your Best During & After a Divorce!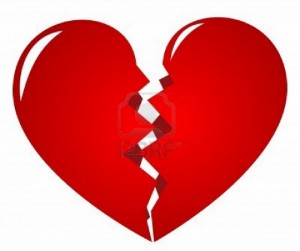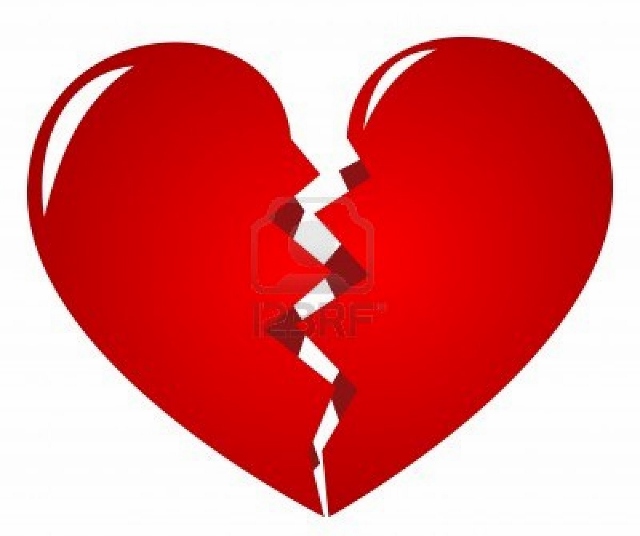 1)      Take a Deep Breath- Whenever you go through a major life change such as a divorce you can expect your stress levels to go up. This can really mess with how you look and feel at a time when you need to do anything to keep your spirits up.  Follow this tip from my speech pathology training. Inhale and Exhale slowly and with deep breaths. Your body physically will calm down.  This won't solve who gets custody of the kids but you'll feel better and are more likely to react rationally.
2)      Take Ten Minute Tone-up Time-outs. There is tons of research that says short bouts of exercise can be extremely beneficial. Try doing just Ten Minute Tone-up sessions.  Schedule a Ten Minute Tone-up Time-out during lunch or while you are watching the news. The exercise will actually give you more energy to accomplish all the other things you need to do. The added benefit is that you will look better too. No more excuses!
3)      Eat to Your "HEALTHY"Hearts Content. The stress of a divorce usually makes people do one of two things. Either they eat way too much or not nearly enough. Be good to yourself and stay nutritionally balanced yet full. I suggest lots of little healthy meals throughout the day. By eating healthy throughout the day it will be easier to say NO to foods that may tempt you at a moment of sadness. Skip heavy sauces, gravies, and cartons of ice cream that may seem comforting but only act as a temporary fix. Choose to Snack on apple slices topped with a "small" amount of peanut butter. Nosh on low fat yogurt or a frozen banana. Have the ice cream if you must but try to limit the serving size. However, if you slip and scarf down the whole carton – FORGIVE yourself! Adjusting to divorce does not happen overnight.
4)      Shower- Basic Hygiene- Divorce can easily make anyone think, "Who Cares?" or "Why bother?" Love yourself enough to continue doing basic hygiene. It's ok to skip a shave one day but to turn into a grizzly caveman or a woman that looks like a grizzly caveman is inexcusable.
5)      Rejuvenate Your Style – Divorce is the perfect time to update your personal look or style. It's best to start with a subtle change lest you appear as a desperate man or woman going through a mid life crises. Women usually find the shopping trip an easy maneuver. A new dress in a color you would normally ignore is refreshing or a pretty new shade of lipstick.  Men often are not as excited about the mall and that's OK. However, you guys need to feel good about yourselves too. How about a fresh new hairstyle or some new shoes. Heck- just get rid of those holy underwear, snap up some Joe boxers or briefs and feel like a new man.
And until next time!……  Strut your stuff on the red carpet of life! Shhhh!
Life is too short so I say – InJOY!
Love ya,
Cyndi Targosz
Subscribe to FREE My Cyndi's Secrets™
Click here toFollow me on Facebook !
Subscribe to Cyndi Targosz YouTube Channel
You Can also Cyndi Chat: If you need a private phone consultation to work on more specific and individualized goals I am now offering some of the same services that I give to my celebrity clients.
Copyright 2013 STARGLOW Productions, Inc.
Filed under: All, Dating / Relationships, Lifestyle · Tags: ageless, body image, dating, divorce, lifestyle, self esteem